2021-04-11 GreatAlbum Update for Pioneer Incubator
New KPI: Goals & results by April 30th
Weekly active users: 17 of 20
Number of media items: 11,321 of 15,000
Number of content items: 313 of 500
What are you building in a sentence?
Share life as it happens. Bring memories to back life.
Here's what you planned to do this week:
🔰Finish/review MassChallenge app
🎨Updated Figma design
📸Work on Google Photos Partner Program UX reqs
🐛Fix/deploy remaining issues for APP site
✍🏻Blog post
What did you accomplish this week? Did you do everything you planned?
📊Updated KPI charts/article bit.ly/3JqT48U
🔰MassChallenge app in progress
🎨Figma design to be done by EOW
✅FINISHED MVP2! Starting to onboard new customers this week! 
📸Google Photos Partner Program UX compliance in progress
📽️Published interview podcast bit.ly/3jrBaIm
What do you want to have done by the end of next week?
🔰Finish/socialize MassChallenge app
🎨Figma design updated for Google UX reqs
📸Google Photos Partner Program app updated
▶️Start & finish Beta 2.1 sprint
▶️Plan Beta 2.2 sprint
📘Read Drupal 8 book
💻Get my local dev env working
What would you like feedback on from the community?
How many pictures do you take per year? Where do you keep them? 
Project website
Which of these best describes the stage of your project?
Privately testing with users
KPI CHARTS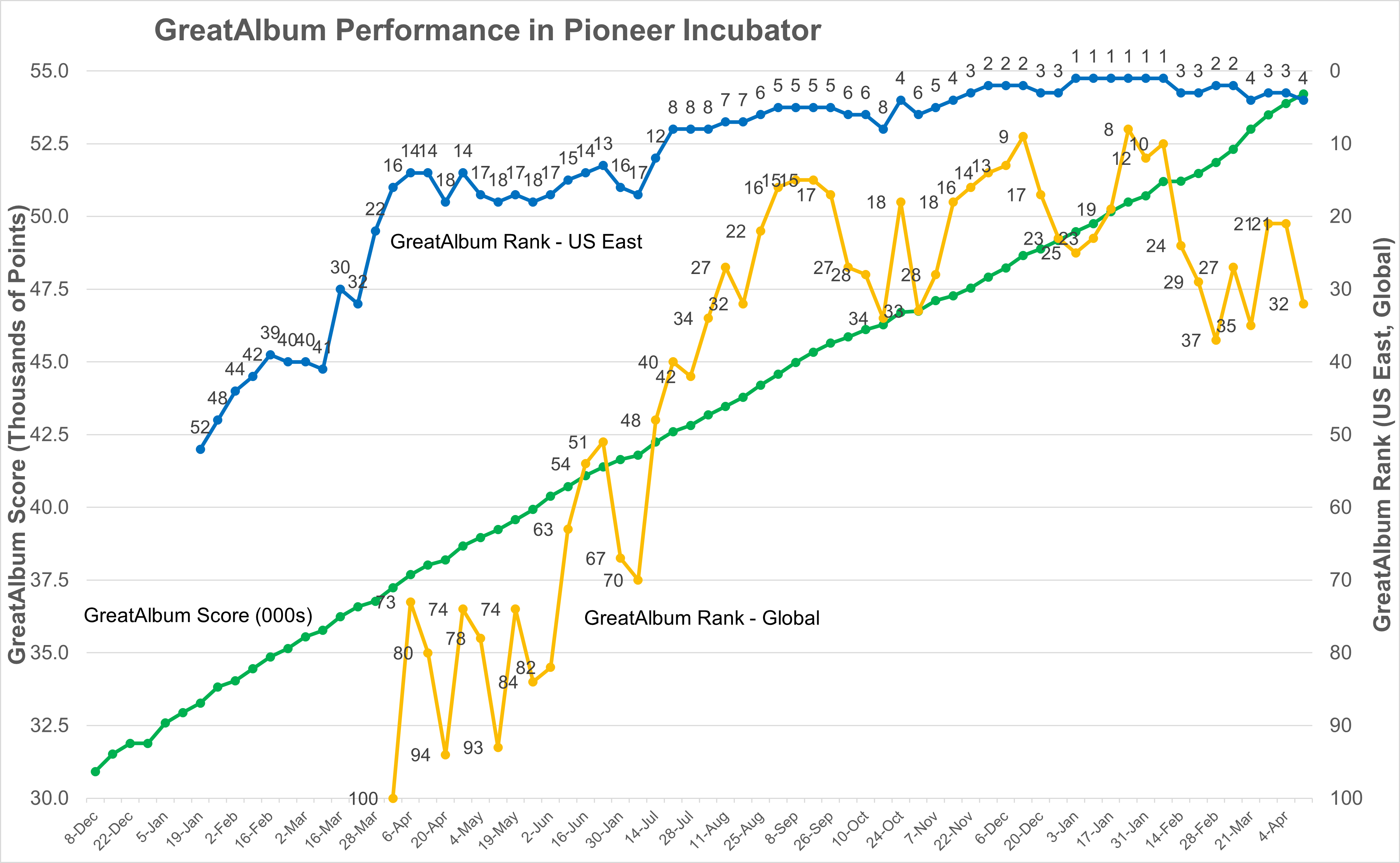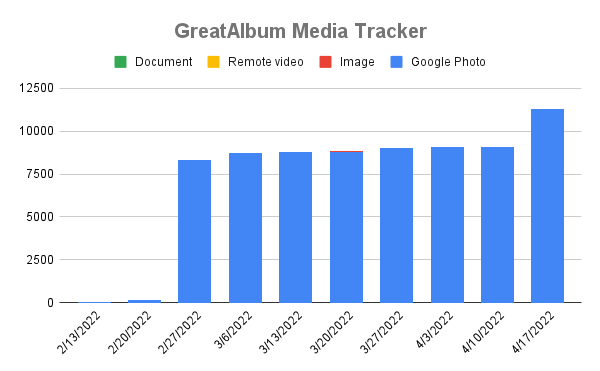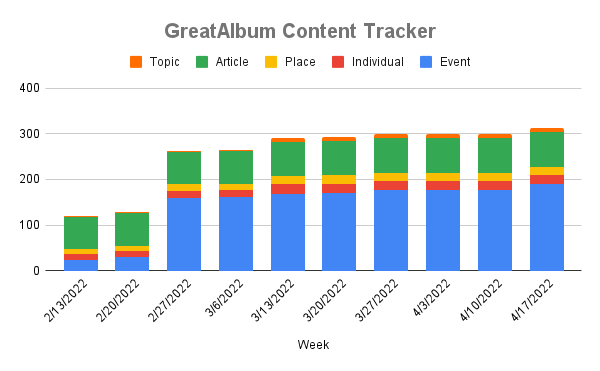 Related Issues
"No issues related to this Article"
Related Discussions
"No discussions related to this Article"