2021-05-16 GreatAlbum Update for Pioneer Incubator
Submission
https://frontier.pioneer.app/posts/2705548f-greatalbum-net-progress-update-may-16th-2021
KPI: results
1000 users+waiting list:  172 active
1000 google photos imported via API: 500 done
Pitch to 25 founders/investors in Mar-May: 26 done
Quick reminder: what are you building, in a sentence?
GreatAlbum helps you catalog & auto organize your photos/videos to share and relive experiences with family & friends
Here's what you planned to do this week:
⏭️Beta5 Sprint 100% done
🎨Onboard UI designer; implement new landing page
👨‍💻Interview new DevOps candidate
📽️Demo video v3
🎬More detailed business plan
📰1-2 Blog posts
What did you accomplish this week? Did you do everything you planned?
⏭️Beta5 Sprint 80% done
🎨Designer starting next week; outlined his work plan
📽️Completed demo video v3
⚡️80% done with photo pattern matching reqs doc
📸Google photos importer v2 done; v3 enhancements 75% done
📰Blog posts -->
📊Journal & KPIs https://bit.ly/3ok0PEt
What do you want to have done by the end of next week?
⏭️Beta5 Sprint done; ready to launch Beta6
🎨Designer started working
📸Google photos importer v3 done
📽️Demo video v4
🎬More detailed business plan
👨‍💻Shortlist/interview DevOps candidates
📰1-2 Blog posts
What would you like feedback on from the community?
Project website
Which of these best describes the stage of your project?
Privately testing with users
KPI Dashboards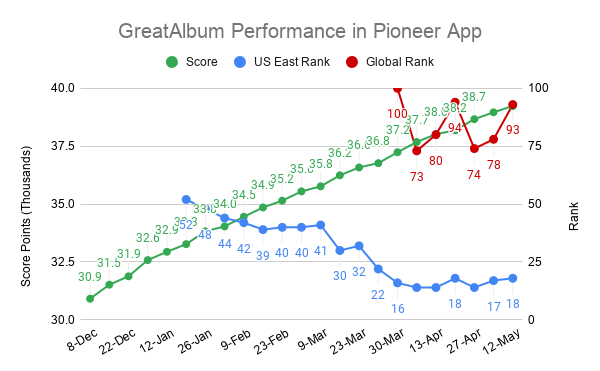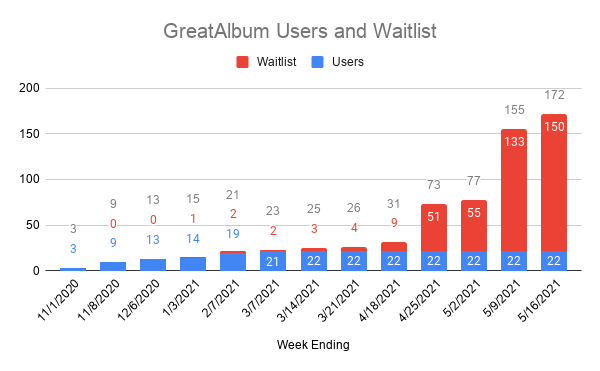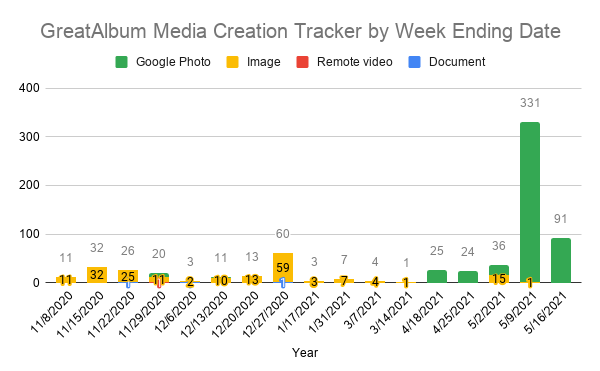 Feedback from Pioneer Members
roboflow.com
Already reviewed the landing page previously so pitch deck feedback:
* The red text over imagery is hard to read
* Too many example slides; we get it -- shared photo album aggregation app
* I'd drop 10 & 11 completely; lost the thread & irrelevant to investors
Recommend following a known formula/template. Eg Google the "Sequoia seed deck template" or the "YC seed deck template". No need to re-invent the wheel.

EnriqueTorres

Try not to list a to-do-list. List exactly what you will get done in the next week. It looks like you are doing whatever comes up and listing everything you need to do instead of what you will do.
Your pitch deck look like too much is going on in most of your slides. Try getting specific. And consider using a softer color on the eyes than white. It makes everything looks a bit more clean. Too many slides aswell.
Related Issues
"No issues related to this Article"
Related Discussions
"No discussions related to this Article"