2022-02-21 GreatAlbum Update for Pioneer Incubator
Submission
https://frontier.pioneer.app/posts/8100b079-greatalbum-net-progress-update-february-21st-2022
New KPI: Goals & results by  Feb-28th
Weekly active users: 25 of 20
Number of media items: 7000 of 10,000
Number of content items: 650 of 500
What are you building in a sentence?
Bring memories back to life. Relive and share with family & friends.
Here's what you planned to do this week:
❇️Media Cluster Recognition fixed in dev
✅Deploy - Split blog into separate customer and journey to GreatHome site
📃Fix Google Photos Importer in APP instance
🆕Performance tuning APP instance
✅Deploy most fixes to LIVE site (few to go)
✍🏻Work on Promo video and FAQ's
What did you accomplish this week? Did you do everything you planned?
📊Updated KPI charts; read article at bit.ly/3v7rXfm
✅Released 2 of 3 developers, shifted their work to a contractor
📸Fixed Google Photos Importer and 📧SendGrid problems
📸Implemented/testing Media Cluster Recognition in APP
🎥Working on 3 customer journeys for video and FAQs
What do you want to have done by the end of next week?
❇️Fix Media Cluster Recognition in APP
✅Split blog into separate customer and journey to WWW site
✅Complete most of 23 fixes to APP site
🎥Continue work on three customer journeys for promo videos and FAQs
✍🏻Blog post
What would you like feedback on from the community?
How many pics do you take a year? Where do you keep them? What % of them do you share with others? What % would you like to share?
Project website
Which of these best describes the stage of your project?
Privately testing with users
KPI CHARTS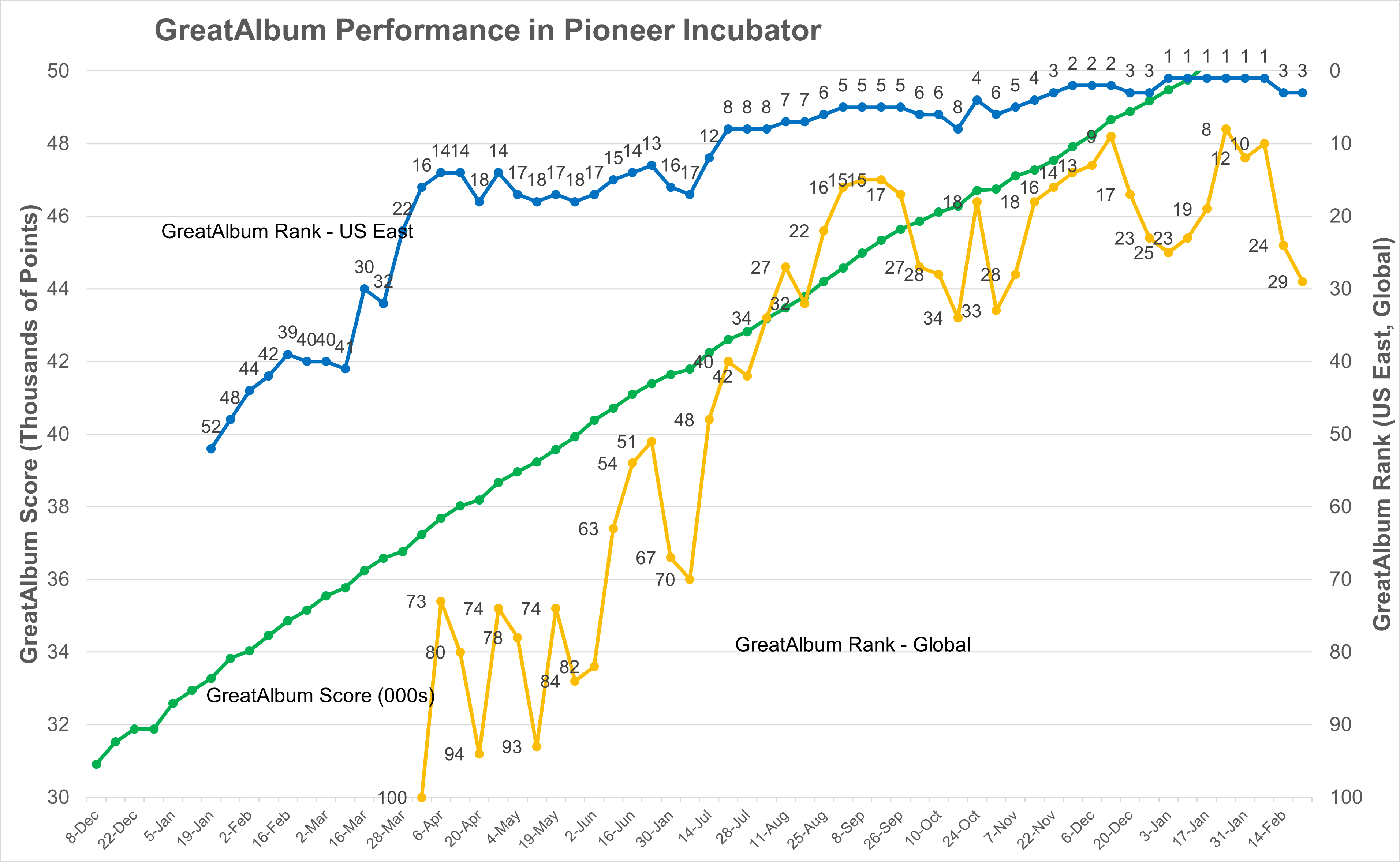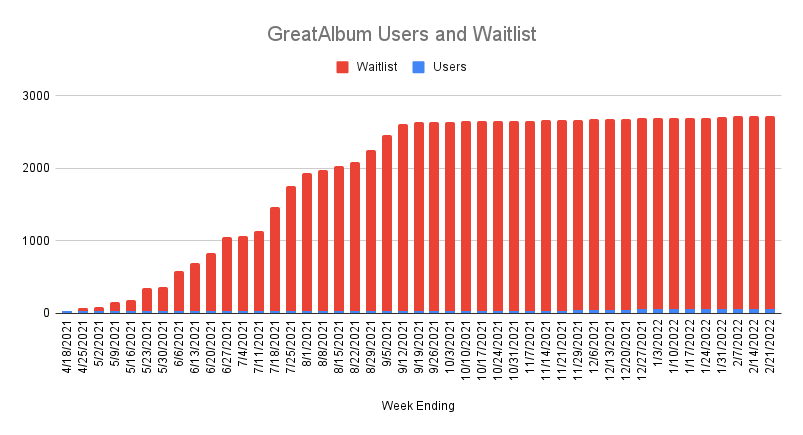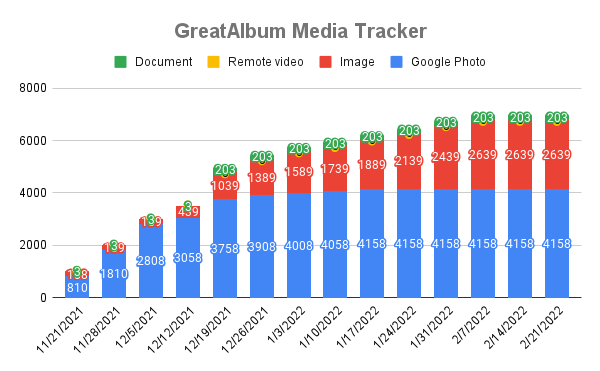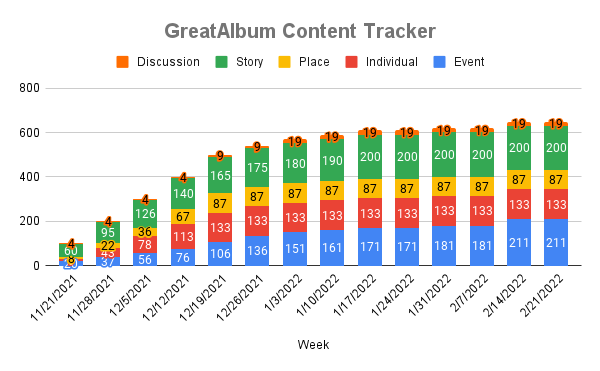 Related Issues
"No issues related to this Article"
Related Discussions
"No discussions related to this Article"