2022-03-28 GreatAlbum Update for Pioneer Incubator
New KPI: Goals & results by March 31st
Weekly active users: 16 of 20
Number of media items: 10,995 of 15,000
Number of content items: 270 of 500
What are you building in a sentence?
Bring memories back to life. Relive and share with family & friends.
Here's what you planned to do this week:
▶️Submit Y-Combinator application
▶️Draft MassChallenge application
▶️Update GreatAlbum pitch deck
▶️Fix/deploy most of remaining issues to APP site
❇️Fix Media Cluster Recognition in APP site
📷Import 2,000 Google Photos
What did you accomplish this week? Did you do everything you planned?
📊Updated KPI charts/article bit.ly/3wRTVfY
✅Completed Google app verification 
✅Applied to Y Combinator bit.ly/35jfATb
✅Completed 16 issues; 8 to go! 
✅Boston Founder and Ukraine Tech Lead met in Amsterdam!!
✅Imported over 2000 Google Photos
📽️New demo youtu.be/MHq2_-7uyT4
What do you want to have done by the end of next week?
▶️Draft MassChallenge application
▶️Transition Figma project to new designer
▶️Work on Google Photos Partner Program UX requirements
▶️Fix/deploy remaining issues for APP site
▶️Revised plan for next sprint
What would you like feedback on from the community?
Are you or your kids a member of a team/group that's together for years? Would you value an app that organized shared media over time? 
Project website
Which of these best describes the stage of your project?
Privately testing with users
KPI CHARTS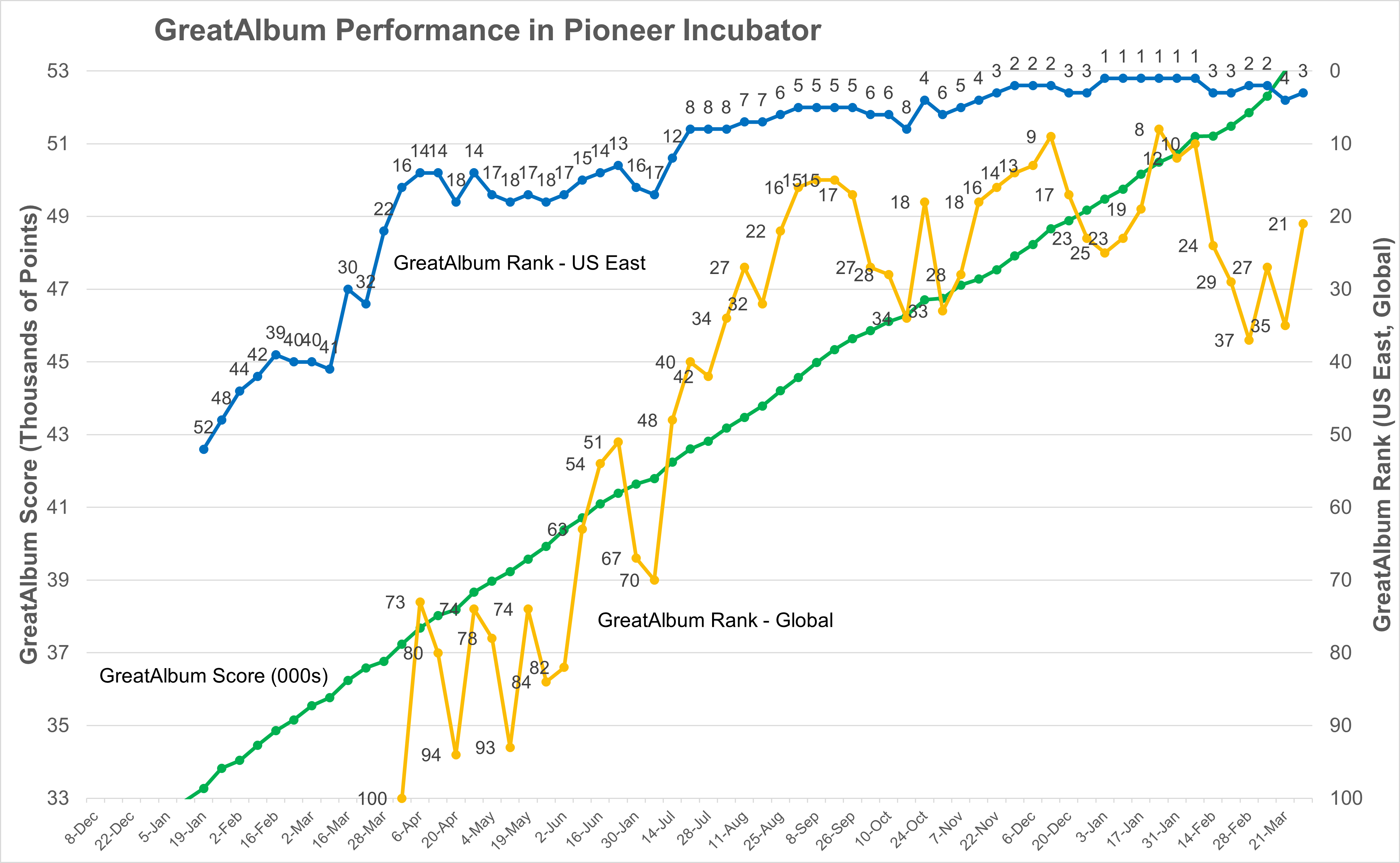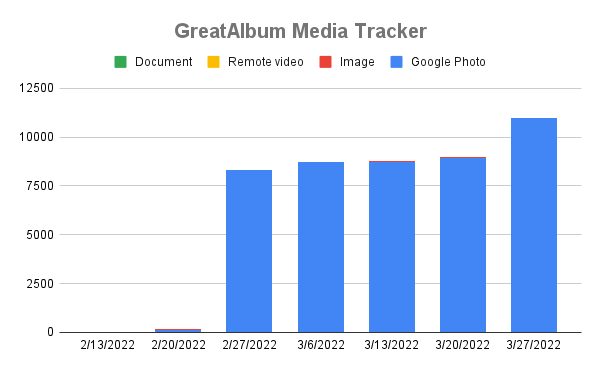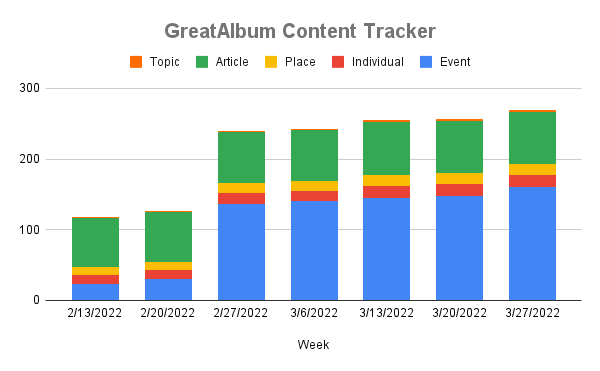 Related Issues
"No issues related to this Article"
Related Discussions
"No discussions related to this Article"