2022-11-07 GreatAlbum Update for Pioneer Incubator
KPIs: Goals & results by November 30th
Weekly active users: 21 of 50
Number of media items: 38,057 of 50,000
Number of content items: 2,293 of 2,000
What are you building in a sentence?
GreatAlbum helps you share life as it happens and brings memories to back life
Here's what you planned to do this week:
🏃‍♀️Finish Sprint 9 and start Sprint 10
▶️Groom sprints 13-14
🎬Complete 3rd of 6 help videos
▶️Review and submit Google Photos Questionnaire Clarifications
⚽Ramp up my son's soccer teams with 10-20 users in a new album
What did you accomplish this week? Did you do everything you planned?
📊Updated KPI charts/article https://bit.ly/3zQFLws
🏃‍♀️Reworked Sprints 9-11 to align to Releases 0.2.5, 0.2.6 & 0.3.0
📝Updated user notification scripts
🛠Tested new Google Photos import with new OpenSocial for Release 0.3.0
⚽Onboarded several members for soccer team albums
What do you want to have done by the end of next week?
🏃‍♀️Deploy Release 0.2.5; prepare to deploy Release 0.3.0, with big updates!
▶️Groom sprints 12-14
🎬Complete 3 of 6 help videos
⚽Ramp up two new albums for my son's soccer teams and Webb family history
📢Gather lots of user feedback
What would you like feedback on from the community?
How clear is this blog at explaining How GreatAlbum makes Google Photos better?
How clear is this video https://youtu.be/-pcqhGkcYAw at explaining how to import Google Photos into a private album? 
Project website
Which of these best describes the stage of your project?
Privately testing with users
KPI CHARTS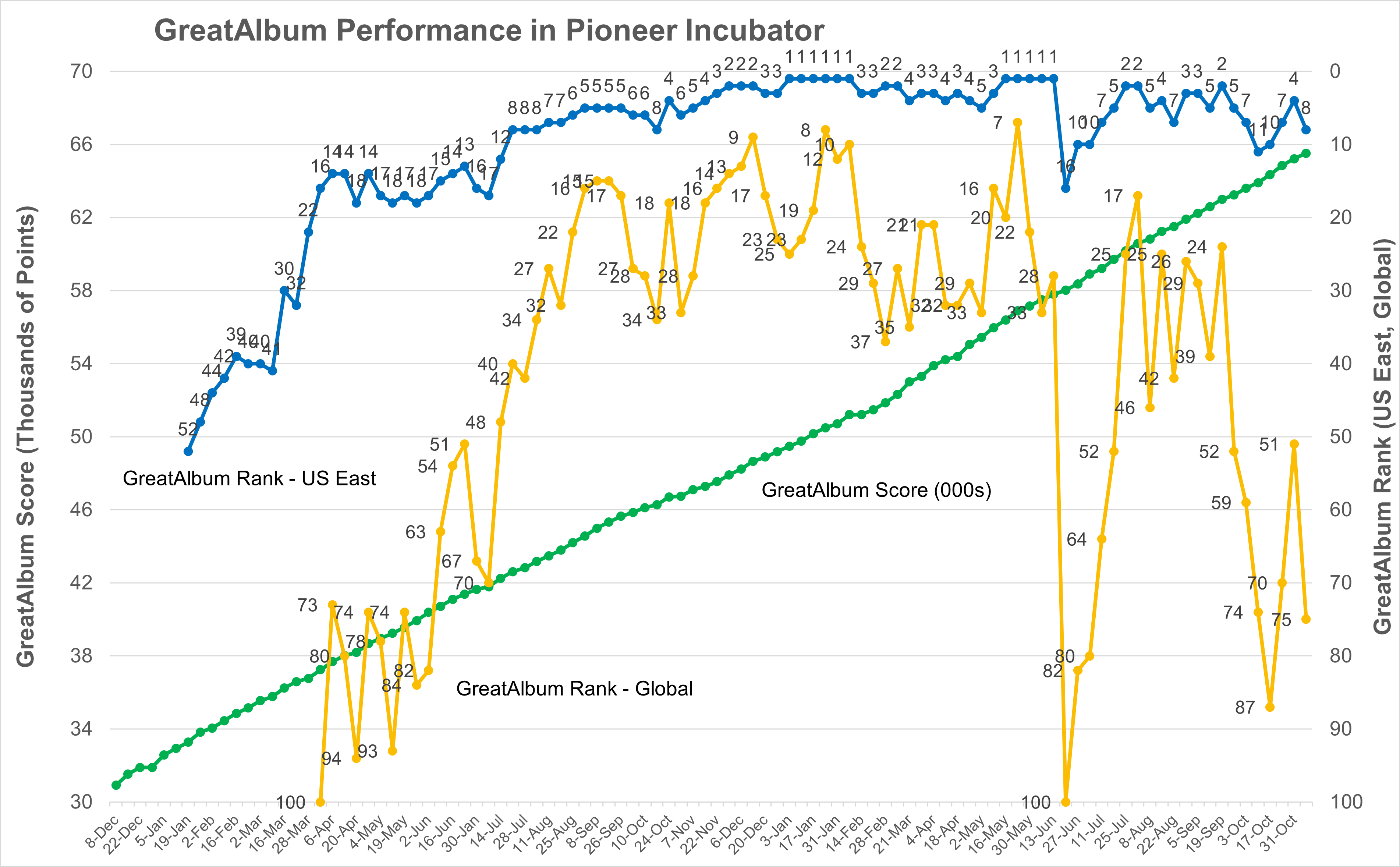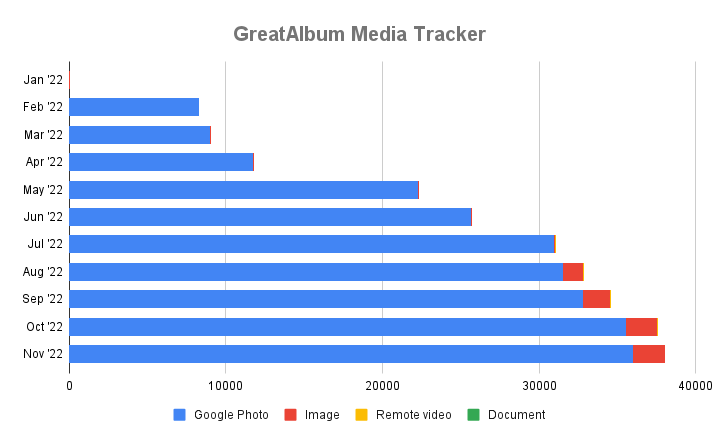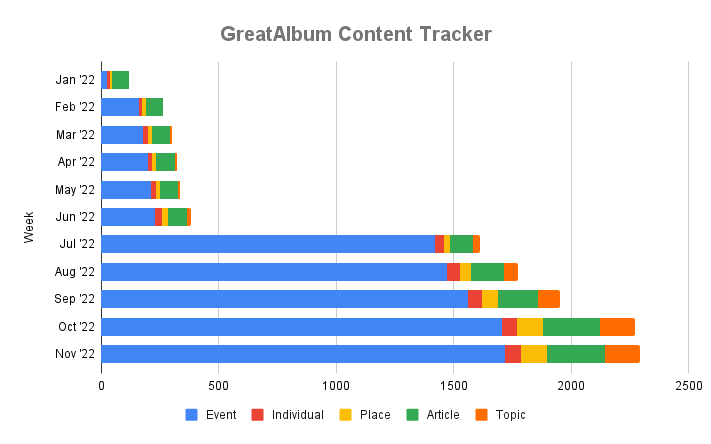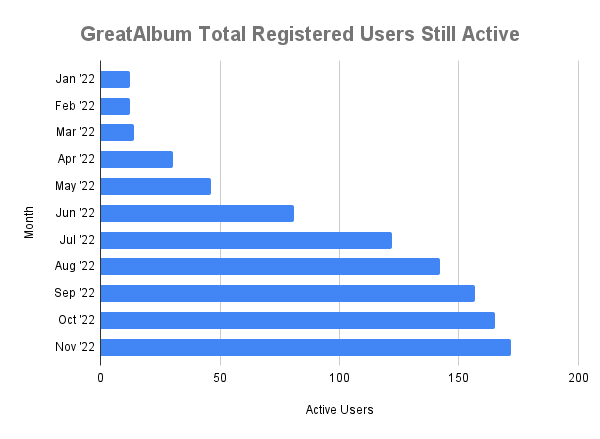 Related Issues
"No issues related to this Article"
Related Discussions
"No discussions related to this Article"