Create Issue and Related Content
You can find Create Issue on Global Navigation create menu.

To create an issue you have to fill up the details:
1) Issue Description
2) Issue type can be (Problem, Suggestion, Question and other)
3) Select the Topic that you want to create an issue.
4) Add an article name.
5) Select the severity of the issue which can be (Cosmetic, Minor, Major and Critical)
6) Give a proposed solution or an improvement.
7) You can set any of the status for an issue.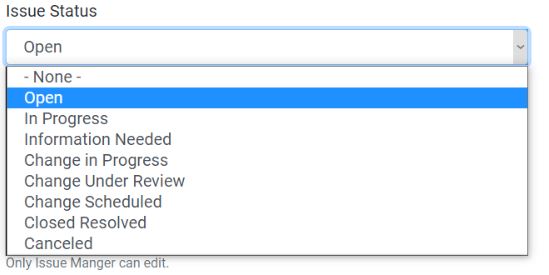 8) You can assign the issue to any of the users
9) You can set any of the issue resolution .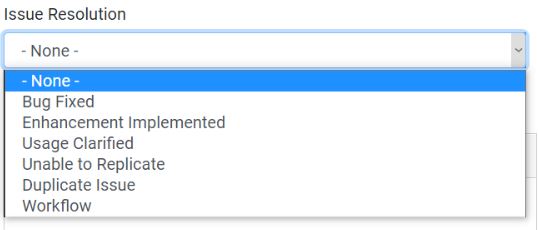 10) You can give the Issue Resolution Description.
11) You can choose any of the duplicate issue.
12) You can give the DEV issue link.
You can also Create an Issue from the Add Issue Block inside all the content types.

Related Issues
"No issues related to this Article"
Related Discussions
"No discussions related to this Article"